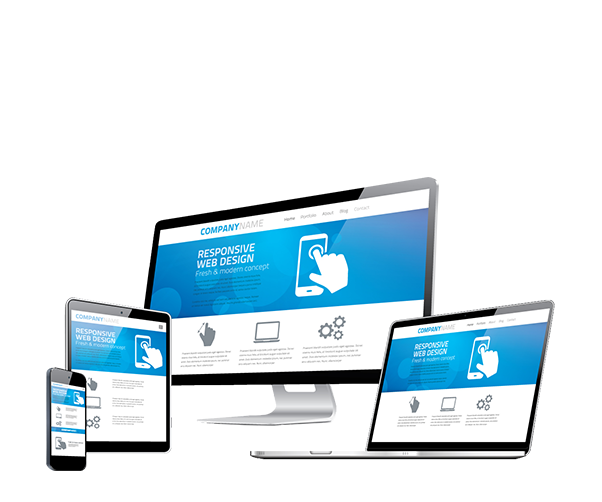 Web Design
with WordPress
WordPress is considered the easiest to use CMS thanks to a very friendly interface. It also has an amazing number of plugins which allow extension of its functionality in various possible ways.
WordPress is currently the fastest growing CMS software. Initially, WordPress was largely associated with blogs as its main functionality was to allow easy blog experience. Yet, over time, its developers expanded its functionality to allow the creation of more complicated websites and grew it into a content management system rather than a blogging tool. WordPress is considered the easiest to use CMS thanks to a very friendly interface. It also has an amazing number of plugins which allow extension of its functionality in various possible ways.
The best solution for websites
WordPress is the top ranking CMS today and powers an impressive 28% of the web (and growing). The website builder gives you the freedom and support to customize your site's functionality and design.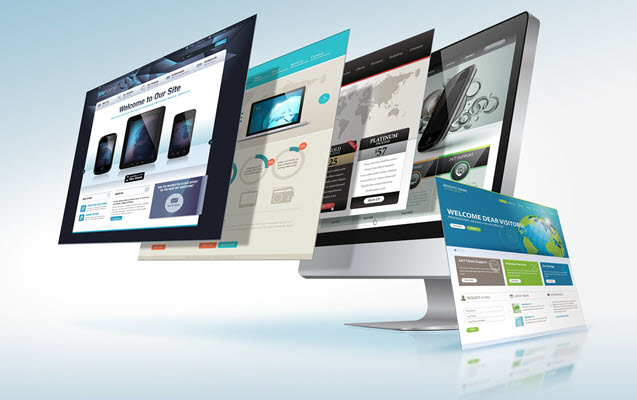 Stand out from your competitors and appeal to the customers with a custom and modern WordPress design
If you look for WordPress design and development for your business or personal website, don't go any further. We help companies use the potential of their websites, make profits and compete on the web. We've established a lineup of effective web design and development services to facilitate the growth of your business.
Customize your own site; Have complete control over the look and feel of your website, from its domain name to its layout, colors, and content.
No design skills needed; Choose from hundreds of gorgeous website templates or build your own design using HTML and CSS.
Upload or embed media; Drag-and-drop images into posts and pages. Create designer-worthy photo galleries. Embed audio, video, and more.
Mobile and desktop apps; Update your site from anywhere with mobile and desktop apps for iOS, Android, Mac, Windows, and Linux systems.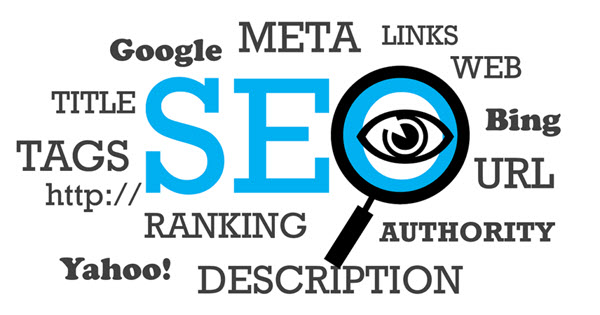 Search engine optimization
Successful SEO strategy is paramount in any online business. Properly executed SEO techniques will bring your website increased exposure, recognition, and will generate free traffic. Our goal is to help you achieve a successful web presence by receiving targeted search engine traffic and directing their interest to your product or services.
We know how to optimize WordPress websites and
how to make the most of your SEO opportunities.
WordPress plugins adds extra functionalities to your site
These empowering add-ons range from extra payment gateways to boost your online sales potential by offering your users more payment options to online booking and appointment plugins, and much more.
WordPress has over 50.000 plugins available.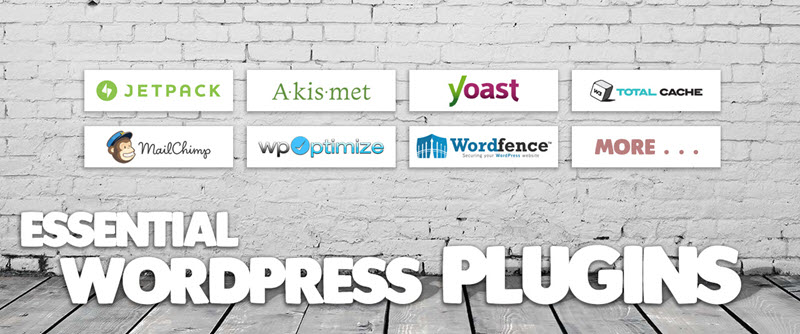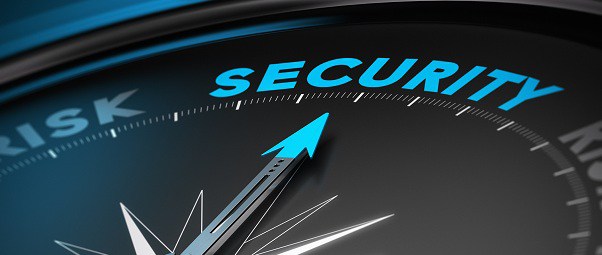 Protecting your website from attackers is important!
Wordfence provides the best protection available for your website. A Web Application Firewall, Malware Scanner, and many other tools make Wordfence the most complete security option available. We configure Wordfence to ensure your website stays protected from new and emerging threats – for your Peace of Mind.
Frequently asked questions
Which other cost do I have to consider for the implementation of WordPress?
The basic installation of the system is included in the service cost. Other implementation costs such as configuration, employee training, data migration, detailed adaptation, development will vary depending on the size of the implementation and the usage of the system.
Get in touch with us here for a detailed quotation.
How long does it take to complete the implementation of WordPress?
Implementations with basic settings can take somewhere between 3 to 5 days, this will vary depending on the type of business and on a 'case by case' basis. Another part of the implementation is the customization – this is the part where the estimation solely depend on the modifications you want.
Can WordPress be integrated with other third-party systems and solutions?
Yes, there are many plugins available to facilitate this. Our implementation team has already made connections to well known systems such as Amazon, DHL, EBay, WooCommerce, PayPal, Stripe, QuickBooks, MailChimp, and many more. We also develop connections to other platforms.
Can I access WordPress from a mobile device when I'm out the office?
Yes, with the WordPress Mobile app you can access blogs, widgets, plugins and update your pages at your fingertips – you can access them from anywhere to keep watch on your website. WordPress Mobile is a native mobile application available for Android and iPhone.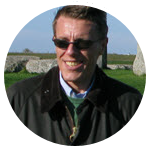 We help businesses by facilitating access to professional web solutions and services – boosting performance with tailored consultancy, we're covering all the steps from assessment to implementation. We work closely with our clients – ensuring the most optimal solution is selected for their business.
Lars J. Croff


Founder and CEO of
How we help
your business?
Our three-step WordPress consultancy process:
WordPress
INTEGRATION SERVICES
€
99
Per Hour (excl. VAT)
We propose a WordPress design

We implement the WordPress

We introduce the WordPress solution

Minimum purchase is 10 hours at €99/h (€990).
WordPRess
SUPPORT & MAINTENANCE SERVICES
€
899
Per Month (excl. VAT)
Remote assistance & resolution

Response time: 2 to 4 hours

If support is needed outside hours it costs €99/h.
Call us at +46 (0)764-668 600