In need of Professional
Web Design Services?
We offer WordPress CMS and WooCommerce
design services. Making it easier for you to
manage presence for your business online.

Discover
the intelligence
in your business
MS Power BI is a solution which helps you in
making informed decisions easier and faster.

Odoo is an All-in-one business solution.
It's easy-to-use and can help to unleash
the full potential of most businesses.

Sell your products online
With WooCommerce, you can sell products and services
online. We help ensure the web shop is seamlessly
integrated with your business and website.
We adapt solutions to fit your business needs!
ODOO CRM & ERP INTEGRATION
Odoo ensures that you have what you need to manage your company, staff and customers – in one place. Account and customer relationships with an intuitive user interface designed for sales.
WordPress Web Design Services
Our web design and web development processes have optimized and improved over the years of helping many businesses get online. We design and develop websites using WordPress CMS.
Power BI is a suite of business analytics tools that deliver insights throughout your organization. Connect to hundreds of data sources, simplify data prep, and drive ad hoc analysis.
WooCommerce gives you the flexibility to customize and extend your web shop to create unique, differentiated branded experiences. You can adapt fast, and stay ahead with WooCommerce.
WHAT MAKES US THE RIGHT CHOICE FOR YOUR BUSINESS?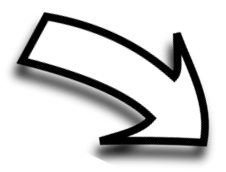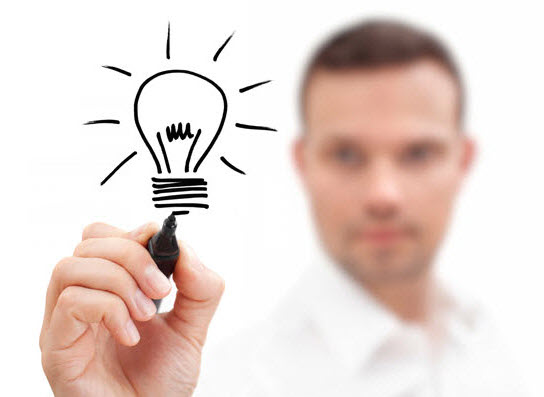 Call us at +46 (0)764-668 110