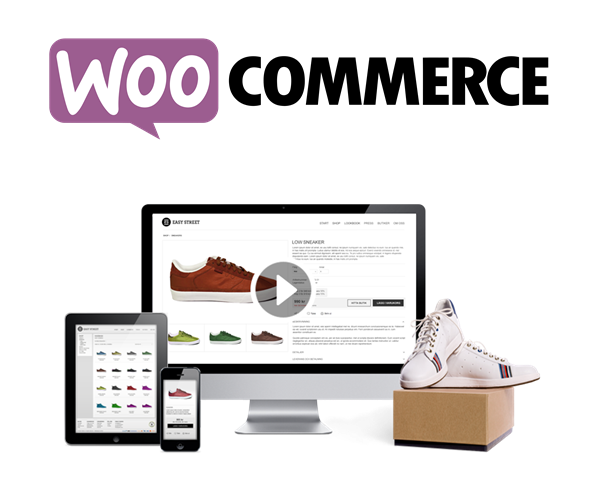 WooCommerce for online sales
WooCommerce is the most customizable eCommerce platform for building online business. WooCommerce stores are capable of selling physical, virtual, downloadable and even affiliate products.
WooCommerce is an completely customizable eCommerce platform for entrepreneurs worldwide. Go beyond the confines of traditional eCommerce solutions, and be limited only by your own imagination. A successful sale starts long before someone clicks "buy." Create a store as unique as your brand and create a special experience for navigating your products, content and site. Get orders out the door in a timely manner and keep customers updated to spark future purchases and happiness. WooCommerce has a set of features to make this easier all around.
WooCommerce is the best choice for e-commerce sites
WooCommerce offers extensive features out of the box, whilst also being extremely flexible both by nature. Products can be categorized, given sale prices, independent attributes, and more. WooCommerce stores are capable of selling physical, virtual, downloadable and even affiliate/external products.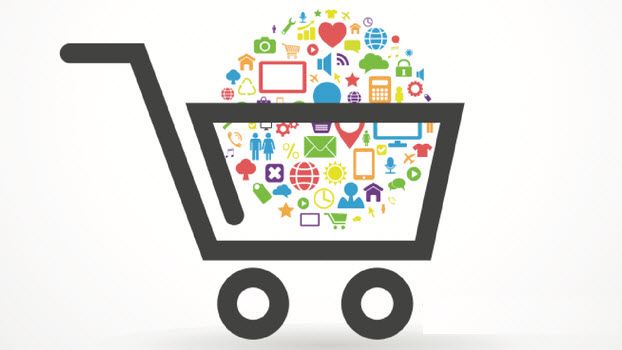 Sell any product, any time
A sale is the destination, and your online store is where customers can either abandon things in the aisles or finish strong. With WooCommerce, customers can purchase your products at their convenience.
Physical, digital, or both: Sell physical products that will ship to a customer, digital products they can download or any combination of the two.
Unlimited variations: Offer any number of variations (like color, size, fabric and so on) for a product with the option to set prices, stock and images for each variation.
Shipping options: Give customers the option of pickup, local delivery or shipping. Restrict options available.
Manage orders and customers
Order management: Add customer notes, edit stock manually, mark items you shipped, and manage the fulfillment process.
Inventory management: Track stock levels, hold stock after an order is cancelled, get notifications for low and out-of-stock items, hide out-of-stock items and more.
Customer accounts and guest checkout: Allow customers to register and choose to automatically generate usernames and passwords, or not. Display a returning customer login reminder. Enable guest checkout for those who don't want to register.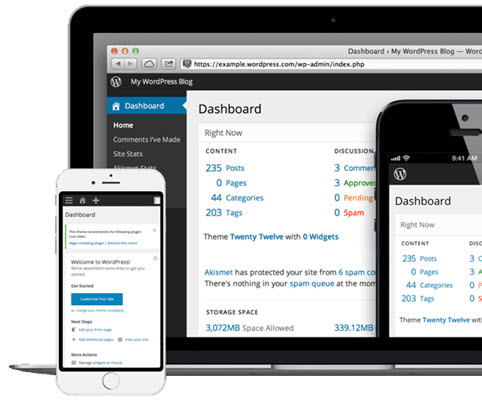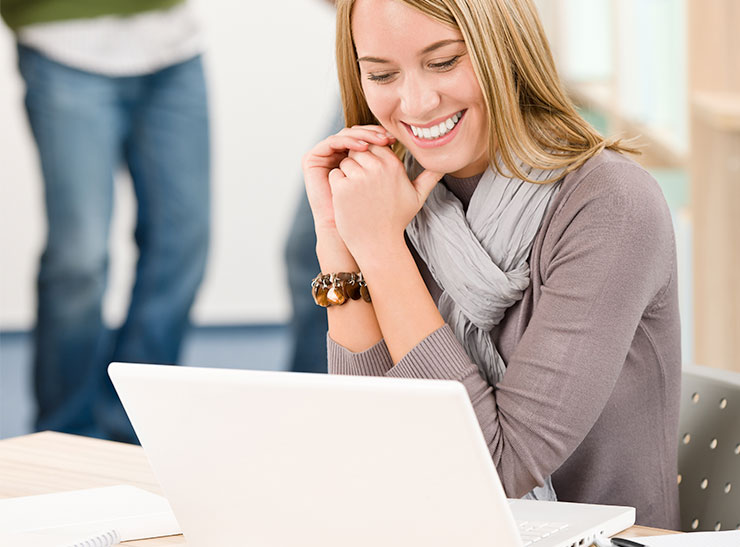 WordPress and WooCommerce together for better e-commerce
WordPress is a powerful content management system designed to work with the best shopping carts and online stores in the world. And, with WooCommerce seamlessly integrated, taking credit cards and processing orders is a breeze. Use the power of WordPress and versatility of WooCommerce to get your online store up and running fast.
What is WordPress? WordPress is the best way to build a website. With a simple yet powerful interface it's no surprise 20% of all websites on the internet are powered by WordPress. And you don't need to know code to use it. Easy-to-install themes and plugins make it easy to create the professional, beautiful site you've always dreamed of.
Adding extra functionalities to your webshop
Plugins add extra features like WPML translations, ability to integrate multiple shipping methods, subscription services, options for currencies and taxes, and much more. You can go beyond the confines of traditional eCommerce solutions, and be limited only by your own imagination.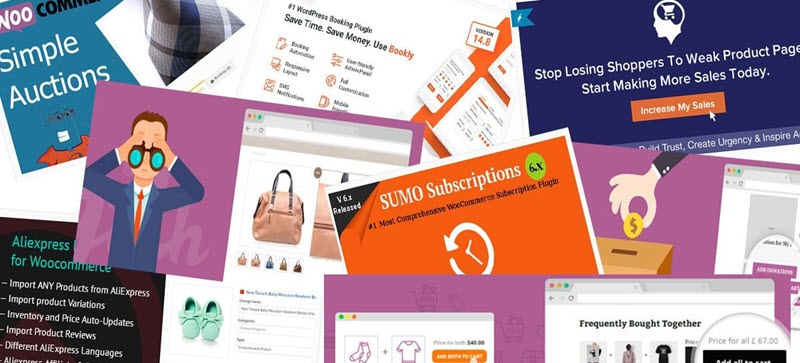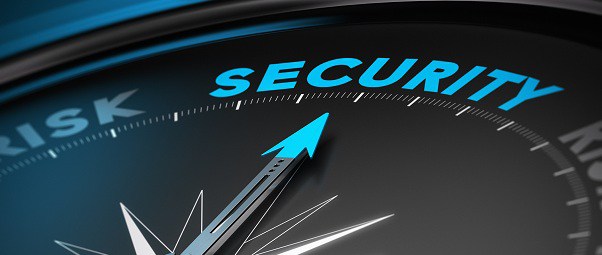 Protecting your webshop from attackers is important!
Wordfence provides the best protection available for your webshop. A Web Application Firewall, Malware Scanner, and many other tools make Wordfence the most complete security option available. We configure Wordfence to ensure your webshop stays protected from new and emerging threats – for your Peace of Mind.
Frequently asked questions
What costs do I have to consider for the implementation of WooCommerce?
The basic installation of the system is included in the service cost. Other implementation costs such as configuration, employee training, data migration, detailed adaptation, development will vary depending on the size of the implementation and the usage of the system.
Get in touch with us here for a detailed quotation.
How long does it take to complete the implementation of WooCommerce?
Implementations with basic settings can take somewhere between 3 to 5 days, this will vary depending on the type of business and on a 'case by case' basis. Another part of the implementation is the customization – this is the part where the estimation solely depend on the modifications you want.
Can WooCommerce be integrated with other third-party systems and solutions?
Yes, there are many plugins available to facilitate this. Our implementation team has already made connections to well known systems such as Amazon, DHL, EBay, Odoo, PayPal, Stripe, QuickBooks, MailChimp, and many more. We also develop connections to other platforms.
Can I access WooCommerce from a mobile device when I'm out the office?
Yes, with the WooCommerce Mobile app you can access blogs, widgets, plugins and update your pages at your fingertips – you can access them from anywhere to keep watch on your website. WooCommerce Mobile is a native mobile application available for Android and iPhone.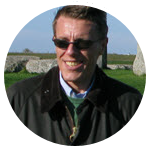 We help businesses by facilitating access to professional web solutions and services – boosting performance with tailored consultancy, we're covering all the steps from assessment to implementation. We work closely with our clients – ensuring the most optimal solution is selected for their business.
Lars J. Croff


Founder and CEO of
How we help
your business?
Our three-step WooCommerce consultancy process:
WooCommerce
INTEGRATION SERVICES
€
99
Per Hour (excl. VAT)
We propose a WooCommerce configuration

We implement the WooCommerce configuration

We introduce the WooCommerce solution

Minimum purchase is 10 hours at €99/h (€990).
WooCommerce
SUPPORT & MAINTENANCE SERVICES
€
99
Per Month (excl. VAT)
Remote assistance & resolution

Response time: 2 to 4 hours

If support is needed outside hours it costs €99/h.
Call us at +46 (0)764-668 600