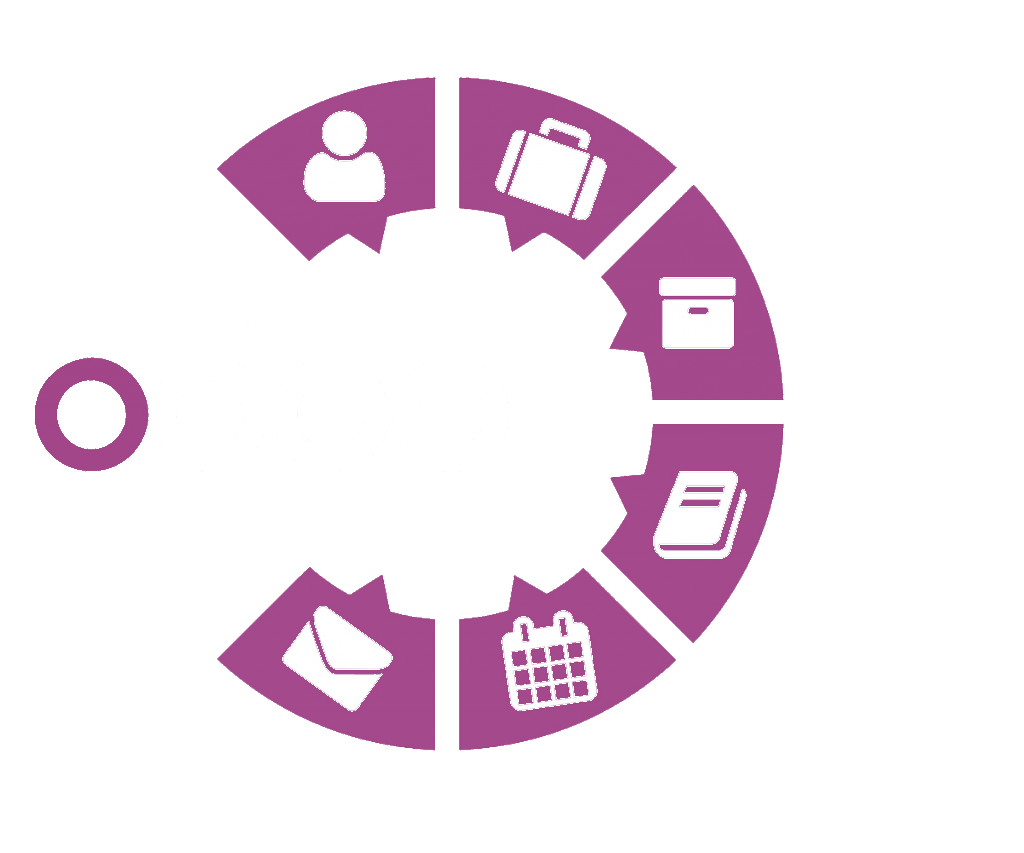 Odoo is the "all-in-one" CRM solution
Odoo is an all-in-one management software that offers a range of business applications that form a complete suite of enterprise management applications targeting companies of all sizes.
Odoo is an all-in-one management software that offers a range of business applications that form a complete suite of enterprise management applications targeting companies of all sizes. Fluidity and full integration cover the needs of even the most complex companies. The flexibility of Odoo is such that apps (CRM, billing, accounting, manufacturing, warehouse, project management, inventory, + more) can be added according to the growth of your company, adding one app at a time as your needs evolve and your customer base grows.
No more painful integrations
With 10.000+ apps in, Odoo covers all your business needs in a one-stop solution: no more interfaces between different software required. Odoo apps are perfectly integrated to each other, allowing you to fully automate your business processes.

With strong technical foundations, Odoo's framework is unique. It provides top notch usability that scales across all apps.

That way, Odoo evolves much faster than many other comparable CRM/ERP solutions.
Frequently asked questions
Which other cost do I have to consider for the implementation of Odoo?
The basic installation of the system is included in the service cost. Other implementation costs such as configuration, employee training, data migration, detailed adaptation, development will vary depending on the size of the implementation and the usage of the system.
Get in touch with us here for a detailed quotation.
How long does it generally take to complete the implementation of Odoo?
Implementations with default modules can take somewhere between 1 to 2 months, this will vary depending on the type of business and on a 'case by case' basis. Another part of the Odoo implementation is the customization – this is the part where the estimation solely depend on the modifications you want.
Can Odoo be integrated with other third-party systems and solutions?
Yes, in our live demo section you can test such an integration between Odoo and Power BI Analytics. Our development team has already made connections to well known systems such as Magento, Amazon, EBay, WooCommerce, PayPal, QuickBooks, MailChimp, and many more.
Can I access Odoo from a mobile device when I'm out of the office?
Yes, with the Odoo Mobile app you can access messages, contacts, notes, track your inventory, manage your meetings at your fingertips and you can use them everywhere to keep watch on our business. Odoo Mobile is a native mobile application available for Android and iPhone.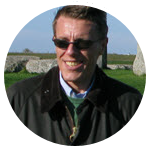 We help businesses by facilitating access to professional web solutions and services – boosting performance with tailored consultancy, we're covering all the steps from assessment to implementation. We work closely with our clients – ensuring the most optimal solution is selected for their business.
Lars J. Croff


Founder and CEO of
How we help
your business?
Our three-step Odoo CRM/ERP consultancy process:
We are a Certified Odoo Partner
As a certified Odoo Partner, we take pride on our profoundness of writing quality codes and having exceeded satisfaction rating for all our Odoo customers. Our highly skilled programmers and developers not only streamline every technical aspect of your business requirements but we also have accomplished Odoo consultants to ensure you a seamless exposure in Odoo ERP customisation and integration. Our experienced Business Analysts will be quick and efficient to understand your business needs and will provide a tailor-fit solution for your problems.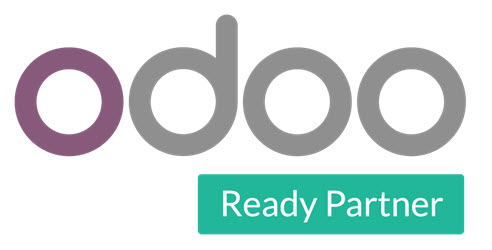 Read the brochure for more information about the Odoo services we deliver together with Versada.
ODOO CRM/ERP
INTEGRATION SERVICES
€
149
Per Hour (excl. VAT)
We propose a Odoo CRM/ERP configuration

We implement the Odoo CRM/ERP configuration

We introduce the Odoo CRM/ERP solution

Minimum purchase is 10 hours at €149/h (€1.490).
ODOO CRM/ERP
SUPPORT & MAINTENANCE SERVICES
€
999
Per Month (excl. VAT)
Remote assistance & resolution

Response time: 4 to 6 hours

If support is needed outside hours it costs €149/h.
Call us at +46 (0)764-668 600