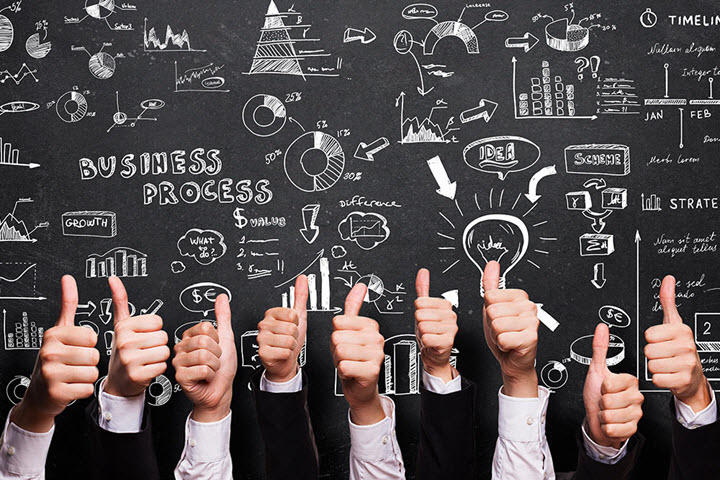 Eazy-Office.com offers integration of solutions that provides a wide range of easy-to-use business applications, giving companies easy access to the software they can utilize to run and grow their business.
Eazy-Office.com is owned and managed by a team of enthusiastic and business driven entrepreneurs. Our head office is located in Malmö, Sweden – so we can travel quickly to our clients from Copenhagen Airport.
We help businesses by facilitating access to professional web solutions and services – boosting performance with tailored consultancy, we're covering all the steps from assessment to implementation. We work closely with our clients – ensuring the most optimal solution is selected for their business.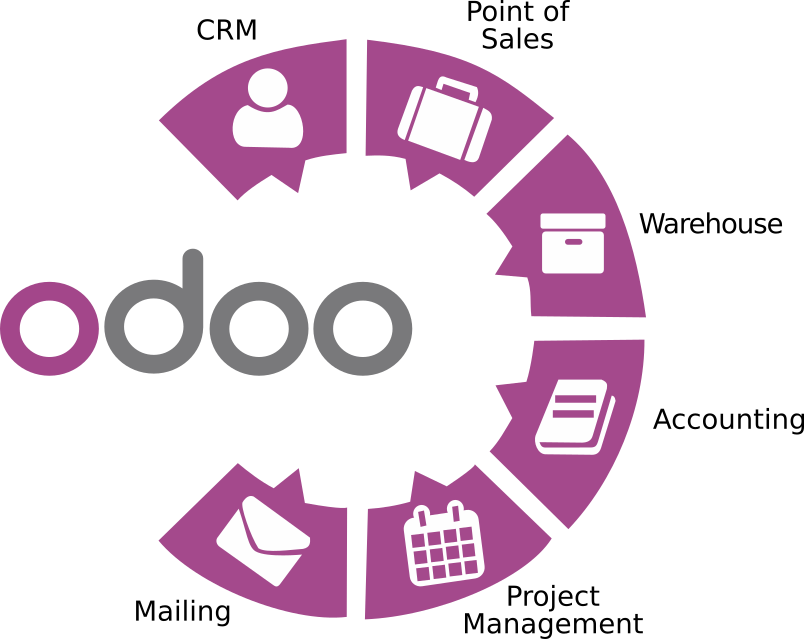 We are a Certified Odoo Partner
As a certified Odoo Partner, we take pride on our profoundness of writing quality codes and having exceeded satisfaction rating for all our Odoo customers. Our highly skilled programmers and developers not only streamline every technical aspect of your business requirements but we also have accomplished Odoo consultants to ensure you a seamless exposure in Odoo ERP customisation and integration. Our experienced Business Analysts will be quick and efficient to understand your business needs and will provide a tailor-fit solution for your problems.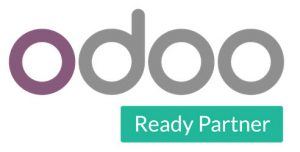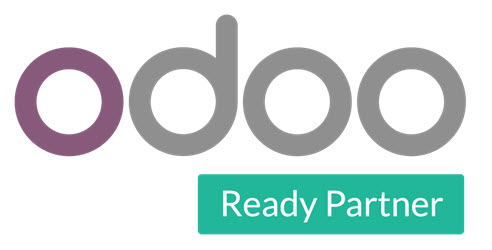 We empower businesses by providing business management solutions tailored to your needs, and ongoing support throughout your journey with us.
Learn more about the methodology we follow
when implementing Odoo in your business.
Versada has a team of professionals with deep knowledge in enterprise resource planning with Odoo. So, we help businesses run smoother with the help of Odoo ERP system. We evaluate, simplify, and customize. Since 2010, we've cut thousands of wasteful hours for over 100 clients in 10 different countries, modernized work processes, and helped them reach the next level with Odoo ERP.
100+ Successfully implemented projects
Read the brochure for more information about the Odoo services we deliver together with Versada.
Call us at +46 (0)764-668 600